Beat the score
Win the game.
Play short format games
Compete with friends
No downloads

Scan code to play on your phone
Beat the score
Win the game.
ONMO is redefining the mobile gaming space. With offices in Canada, Sweden and India, ONMO blends streaming, social gaming, e-sports, and AI into a unique mobile gaming offering.
We are a bunch of engineers, product, growth and marketing folks from companies like Facebook, Electronic Arts, Ubisoft, Zynga, GSN Games, Swiggy, Ericsson and several gaming startups.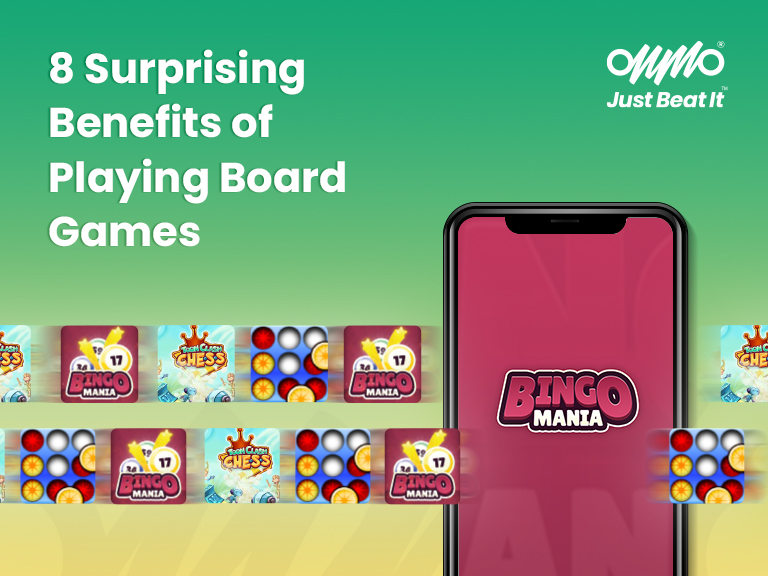 Let's begin with an interesting fact – board games are centuries old. In fact, strategy board games like Backgammon, developed around 1300 BC, taught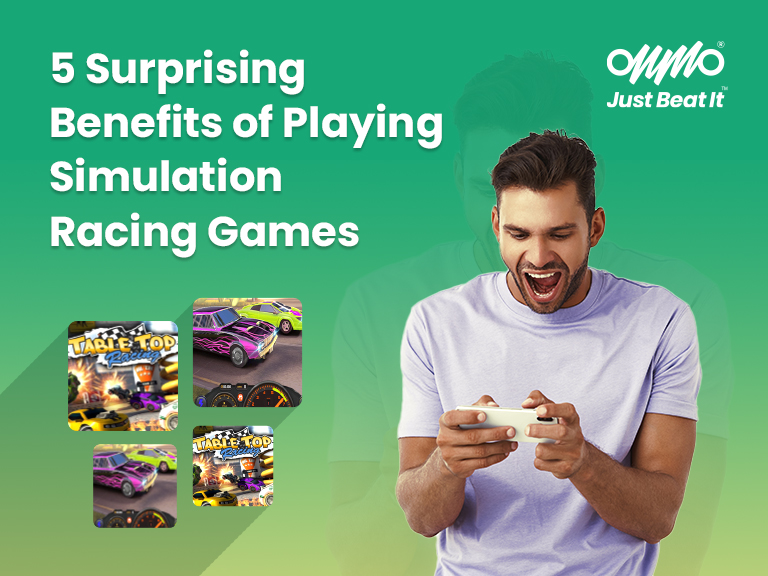 Have you considered taking a brief trip to a virtual track? A simulation car game might not give you the same thrill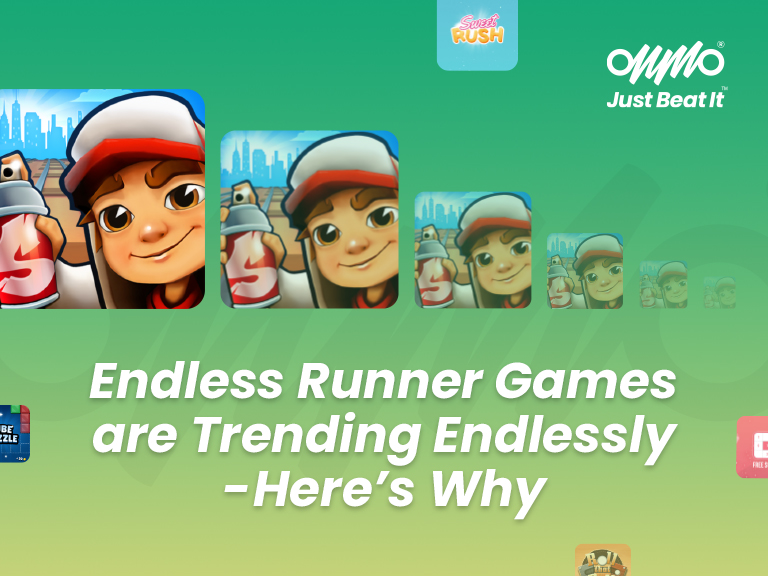 A gush of air sweeps past you as you run endlessly down the track. You can hear your heart pounding like a