Experience the thrill of mobile gaming with our latest announcement! We are delighted to unveil our strategic partnership with Team17 Digital, a renowned game development company. As part of this collaboration, we are proud to introduce two highly acclaimed games, Worms 2: Armageddon and Flockers, to our diverse community of mobile gamers. Let's delve into the details of these exciting titles and explore how this collaboration enhances one's gaming experience on ONMO.
Worms 2: Armageddon: Unleash Strategic Battles on Your Mobile Device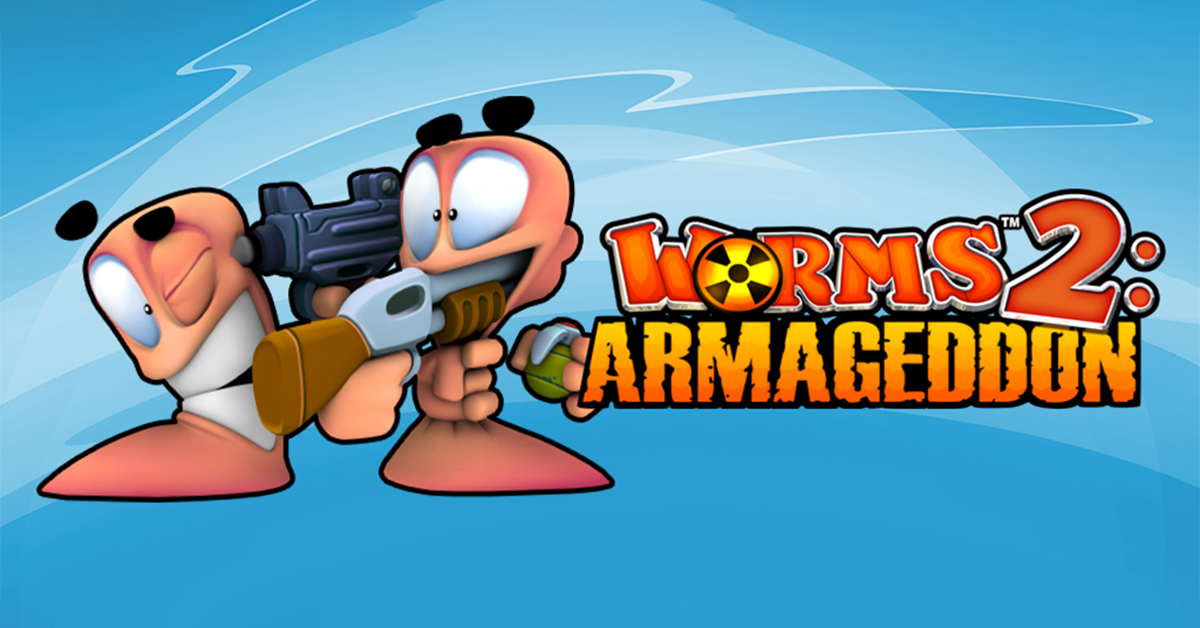 Worms 2: Armageddon has been a favorite among mobile gamers since its launch in 2009. In this strategy game, players command a team of comical worms, engaging in epic battles filled with humor and excitement. With a wide array of weapons and tactics at disposal, strategic thinking and quick decision-making are crucial to win.
Worms 2: Armageddon has won numerous awards, including accolades for its engrossing gameplay and humorous tone. From explosive sheep to banana bombs, this game offers a range of quirky weapons that elevate strategic gameplay to new heights. With well-designed user interface and challenges that complement ONMO features & offerings, Worms 2: Armageddon guarantees endless fun and laughter for gamers of all ages.
Flockers: Embark on this Modern-Day Puzzle Adventures with Adorable Sheep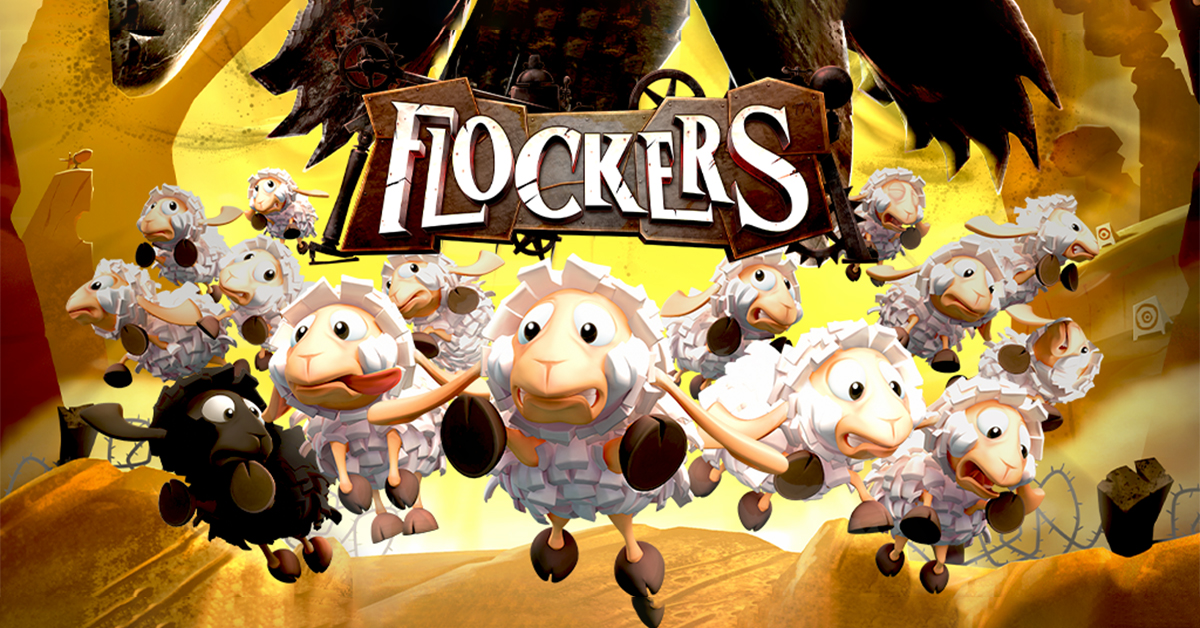 Get ready for an enchanting puzzle-solving adventure with Flockers, a delightful game developed by Team17. Guiding a flock of adorable sheep through treacherous obstacles, players must employ their puzzle-solving skills to ensure the sheep's safety.
Immerse yourself in Flockers' captivating visuals and charming animations as you navigate progressively challenging levels. Avoid deadly traps, overcome hazardous environments, and enjoy the satisfaction of solving brain-teasing puzzles. With intuitive controls and a delightful gameplay experience, Flockers promises a rewarding experience for puzzle enthusiasts.
The ONMO-Team17 Partnership: Elevating Mobile Gaming to New Heights
ONMO's partnership with Team17 marks a significant milestone in the gaming industry, solidifying our commitment to delivering exceptional gaming experiences to our users. By introducing Worms 2: Armageddon and Flockers to our platform, we offer a diverse range of immersive games that cater to every gamer's preferences.
Discover the seamless integration of Worms 2: Armageddon and Flockers into ONMO's platform, ensuring a smooth and enjoyable gaming experience for our users. This two-year partnership guarantees access to these beloved titles, showcasing our dedication to providing top-notch mobile gaming entertainment.
Explore ONMO: The only pure-play 5G mobile cloud gaming solution designed, developed, and optimized for high-speed networks.
ONMO is a mobile gaming platform dedicated to offering an extensive collection of thrilling and captivating games in the form of battles & challenges with multiple social features. With the addition of Worms 2: Armageddon and Flockers, we further elevate our gaming offerings, ensuring you have access to the best titles available.
Visit ONMO on play.onmo.com to embark on an exciting adventure with Worms 2: Armageddon and Flockers. Immerse yourself in strategic battles and challenging tournaments, and experience the joy of mobile gaming at its finest.
Conclusion:
ONMO's partnership with Team17 introduces a new era of mobile gaming. With the inclusion of Worms 2: Armageddon and Flockers in our diverse gaming collection, we solidify our position as a leading mobile gaming platform. Join us on this thrilling journey as we provide you with the ultimate mobile gaming experience.